Given its sheer volume of users and content, Twitter promises to have something for everyone and those looking for help with fitness and health motivation are no exception. From motivational quotes and media to quick tips intended to help you to eat better and exercise smarter, Twitter is an excellent place to make a quick pit stop as you work to look and feel better.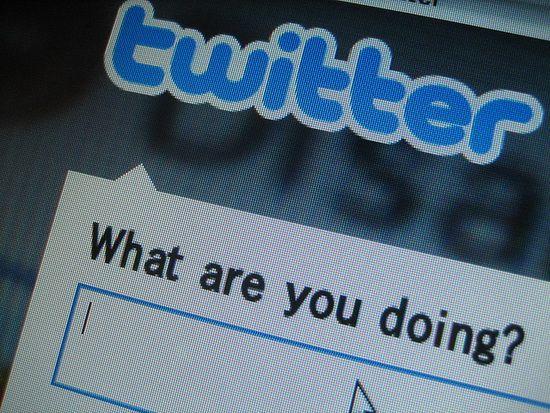 Combine the power of social media with the power of your very own body with these four Twitter tips to help your fitness motivation:
1. Follow Like-Minded Tweeters
As with any cause, having the support of like-minded people is a great way to keep yourself motivated and on the right track and no platform allows you to be more easily connected than Twitter. Take the time to seek out people in the same boat as you and then use their ups and downs and experiences to remind yourself that you're not alone in your quest to feel and look your very best.
2. Stay Hip to the Latest Healthy Foods
If limiting yourself to a diet sounds like pure hell, use Twitter to stay up on the latest healthy but delicious meals and snacks that are available to you! While it's easy to get into a negative rut when you've got only a sparse, tasteless meal to look forward to, utilizing Twitter will allow you to get great tips on healthy eating from people who have been there, helping you to stay motivated and to spruce up your plate with surprisingly tasty treats that are good for your body.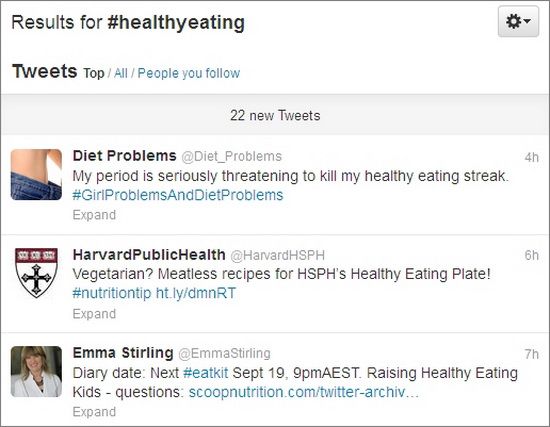 3. Explore Healthy Hashtags
While following your favorite tweeters is all well and good, it can be easy to forget the many millions of others out there who you are not connecting with. This is where Twitter hashtags come in, allowing you to easily watch for tweets that match terms that you are interested in and giving you instant access to a wide range of new faces and personalities that you wouldn't otherwise be able to find.
4. Become a Tweeter Yourself!
While following others and learning from them is an excellent way to stay motivated, being a motivator yourself is another step above! So long as you're on Twitter, why not contribute to the cause with stories, ideas and thoughts of your own? This will allow you to not only remind yourself of the importance of your goals but, perhaps, to help someone else in the same boat, as well.
Share and share alike, helping everyone to benefit and potentially finding yourself on a list just like this one in the future!
Author Bio: This article was written by Anna Fox on behalf of fitnessstatistics.com, a fun resource of fitness statistics information to keep you motivated!
Image Credits: 1.